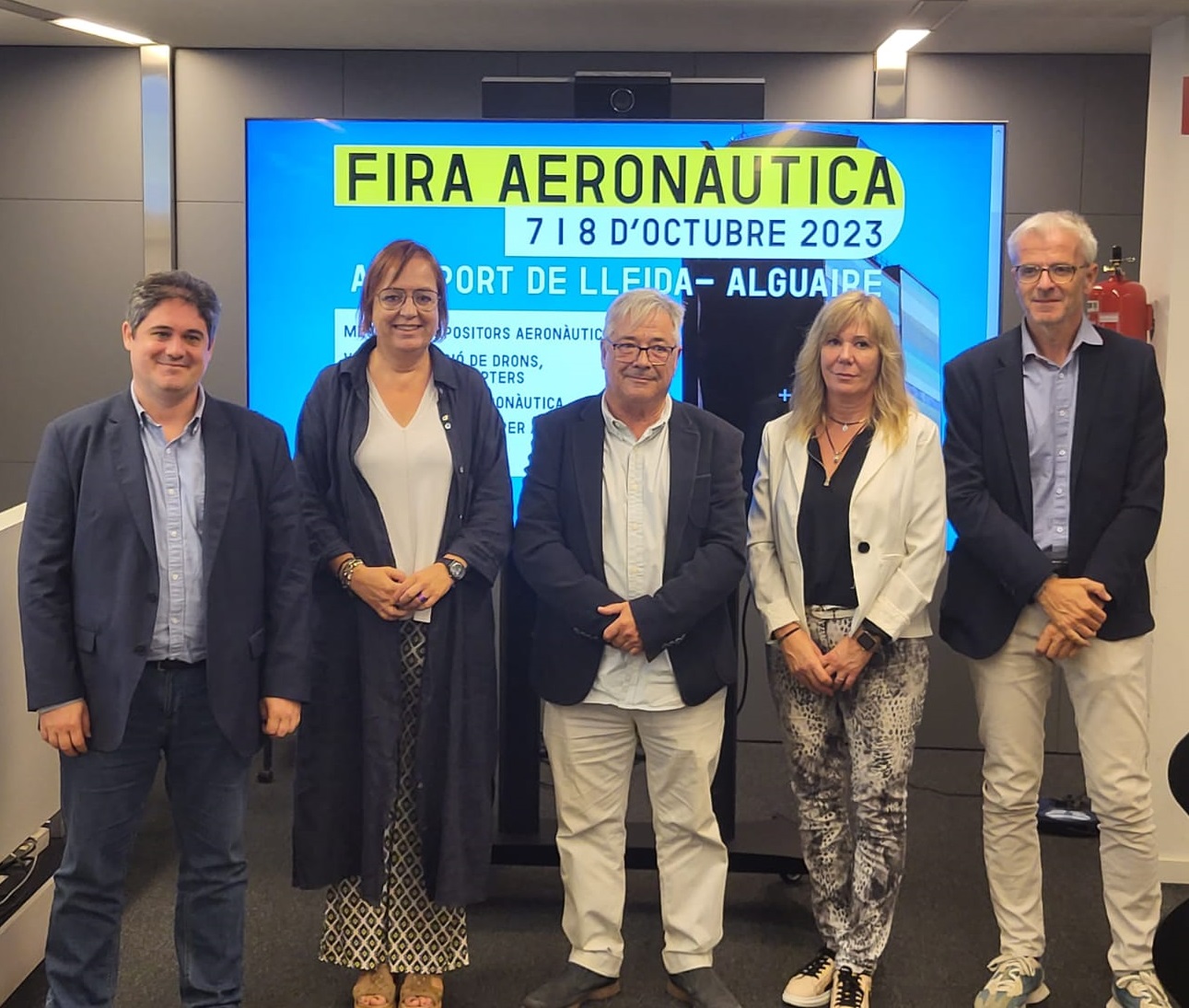 27 Sep

The LleidaAirChallenge Fair returns to Lleida-Alguaire Airport with new proposals and a new location

The LleidaAirChallenge Air Show returns to Lleida-Alguaire Airport. This year will be the eighth edition and will be held on Saturday the 7th and Sunday the 8th of October. It will be the ninth edition if we count that in October 2013 edition 0 was held. It is the only aeronautical fair in Catalonia and Spain.

This year's edition of the fair there will be 96 exhibitors, representing 11% more than last year. The venue will have a new location, given that it will be deployed on the industrial platform. The airport's strategy in recent years has led to the expansion of its uses towards aeronautical activities such as training, new technologies and aeronautical industrial development, among others. And it is precisely in this growth area that the fair will take place.

Following this objective and seeing the success of last year, the LleidaAirChallenge fair is specializing, becoming a reference fair in the aeronautics and aerospace sector.

Thus, it will count in three large spaces dedicated to:

New Space and new aeronautical and space technologies will exhibit drone pilot training companies to rocket companies, new unmanned aerial vehicles and professional departures or other aerial solutions related to new aerial mobility. The drone workshop for children will be repeated and the drone exhibition will be expanded, since last year these two activities were a success and were very well received by the visiting public.

Training, another large space will be dedicated to training schools for general aviation pilots or commercial pilots, cabin crew, aeronautical mechanics, air traffic controllers, among other exhibitors from the aeronautical sector.

Companies in the aeronautical sector. In this scenario, exhibitors of aircraft sales, aircraft rental, aircraft maintenance or manufacturing companies, federations, flying clubs, among others, are planned. In addition, there will be fifteen companies exhibiting theirs, in the outdoor space of the fair.

In addition, as in every sectoral fair, there will be conferences related to the different strategic orientations of the airport and the employment possibilities of these. The fair area, divided into these three large groups, will be arranged in three large tents with exhibitors along with about fifteen aircraft for display and sale. In addition, there will be a space for a bar and several food trucks.

This year the Catalan Air Federation will be demonstrating the different types of sports aviation with autogyros, paramotors and model airplanes.

Another novelty is a space dedicated to flight simulators, where visitors can experience piloting an aircraft. It is also scheduled to place more than one captive balloon.