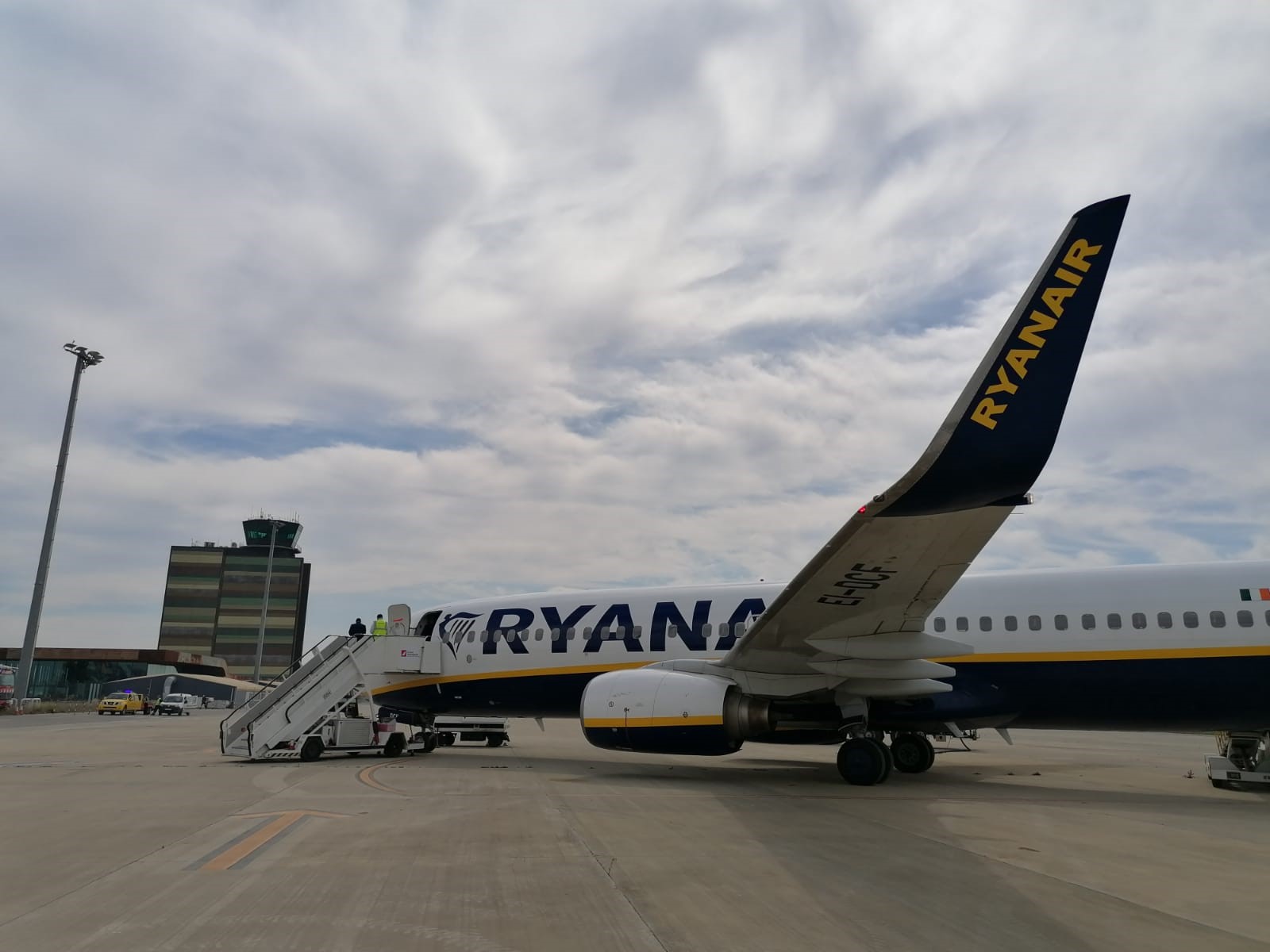 Uncategorized
Lleida-Alguaire and Andorra-La Seu airports, growing in operations during the first two months of 2021
2021 starts with good figures for the airports of Lleida-Alguaire and Andorra-La Seu. On one hand, at Lleida airport this February there has been 3,054 operations, which represents a growth of 40.2% over the same month last year, ranking as the seventh airport of Spain with more operations. As for Andorra-La Seu, operations in February reached 759, 40.3% more than the same month last year. This data place this airport above La Coruña or La Palma in number of operations in February. 
At the industrial level, Lleida-Alguaire Airport has just opened a new 5-hectare platform that is beginning to be filled with more commercial aircraft coming to the airport for maintenance. Last week two more aircraft arrived from two different airlines, Oman Air and KLM. In addition, the School of Aeronautical Mechanics (EFAV) is scheduled to begin in April, complementing the training activity. Finally, BAA Training continues to increase its activity with the addition of a group of more than 20 Turkish Airlines students that have joined the existing student body.
As for commercial flights from Alguaire, Air Nostrum consolidates its activity all year round on Fridays and Sundays. In addition, charter and air taxi activity continues at the airport: a Ryanair plane going to Albania will land in Lleida this Friday, as well as other international air taxi services.
At Andorra-La Seu airport, the numbers are also growing this February. This is due to the use of the airport by executive airlines that carry their passengers to or from Andorra or La Seu to any European city. Corporate market leaders such as NetJets and Jet Fly complement the offer of airport-based companies such as TSA. In addition, companies such as Helitrans and PFC also increase activity in aerial work or training. As a result, this airport doubled its activity in February compared to the previous year.