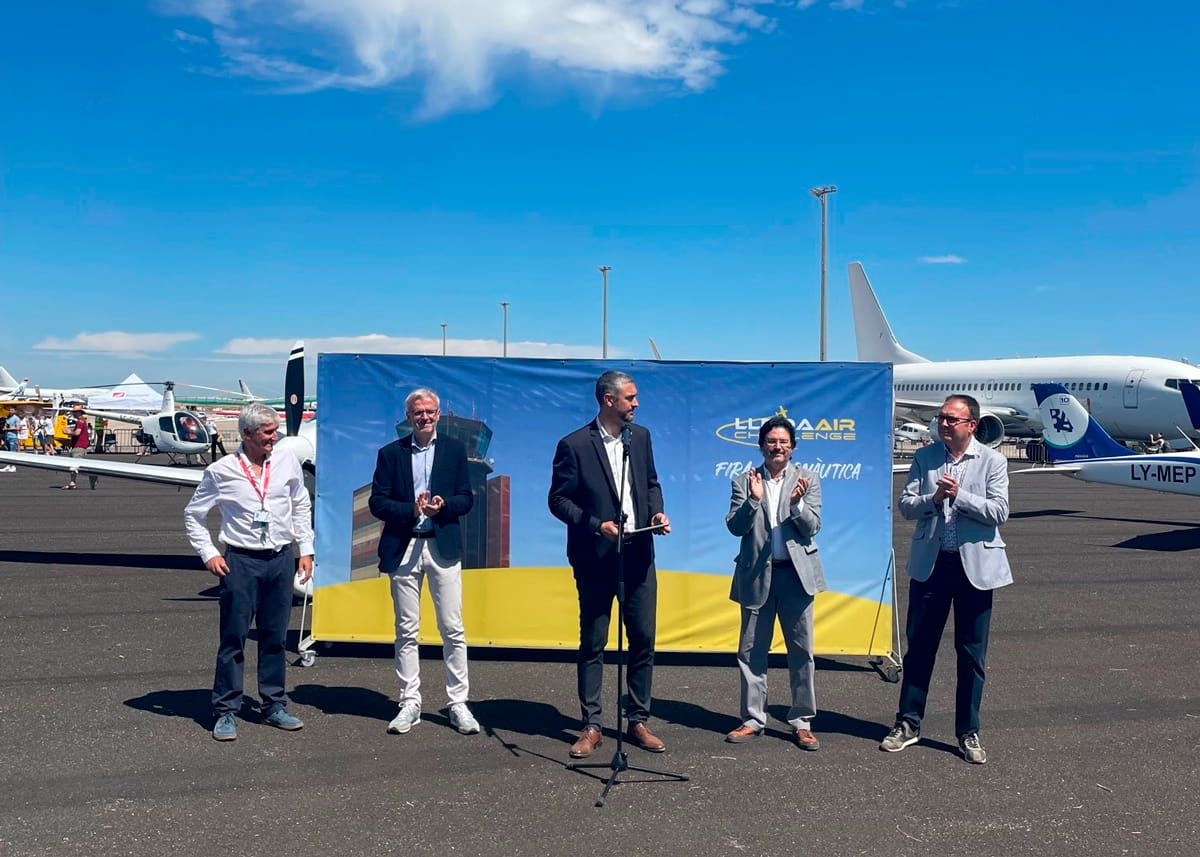 20 Jun

The 7th LleidaAirChallenge Aeronautical Fair closes with more than 4,000 visitors

The 7th LleidaAirChallenge Fair, which was held at Lleida-Alguaire Airport on the 11th and12th of June closed its doors with more than 4,000 visitors, who have been able to visit nearly a hundred participating exhibitors and attend and take part in a series of activities related to the world of aeronautics. During the two days of the fair, 85 visiting aircraft arrived at the airport, mostly from Catalonia and the rest of Spain.

The audience had the opportunity to get to know a wide range of various aircraft, such as ultralights, helicopters, drones, a 'Piper J3', the oldest aircraft in the state with a flight permit, and even a Boeing 737-700. The drone exhibitions, with demonstrations of their applications, have been one of the attractions of the fair. They were also carried out by the Generalitat-Mossos d'Esquadra police and the Corps of Rural Agents.

The eight scheduled conferences, which have revolved around drones and new air mobility, the training of professional pilots, the profession of air traffic controller, the New Space Strategy and the new economy, among other topics, have also been well received 30 attendees each.

The Spanish Ultralight Championship has been held as part of the LleidaAirChallenge Fair.

The director of Lleida-Alguaire Airport, Antoni Serra, has praised the "strong push" with which the fair has returned this year, after two years of not being able to be held due to the pandemic. In this sense, beyond the numbers of people and aircraft visiting, he highlighted the fact that the number of exhibitors present has been exceeded by about twenty compared to the last edition, and that, as a whole, they have represented all the vectors of activity in which the airport is currently working, such as commercial, technological, industrial, new space and training. Serra highlighted the role of the LleidaAirChallenge as a "platform for knowledge, innovation and business capable of generating professional synergies that will translate into an increase in business presence at the airport".